What is SAFERhome & Adaptiv Home Certified?
An ideal vision for homeowners: A residence with a promising future! Elevate your property's real estate worth and enhance the overall safety for your entire family. SAFERhome Certified includes wider doorways and hallways, meeting the needs of a large group of buyers, opens up the space for better movement and flow; and designed to adapt with changing needs. Here are some examples below: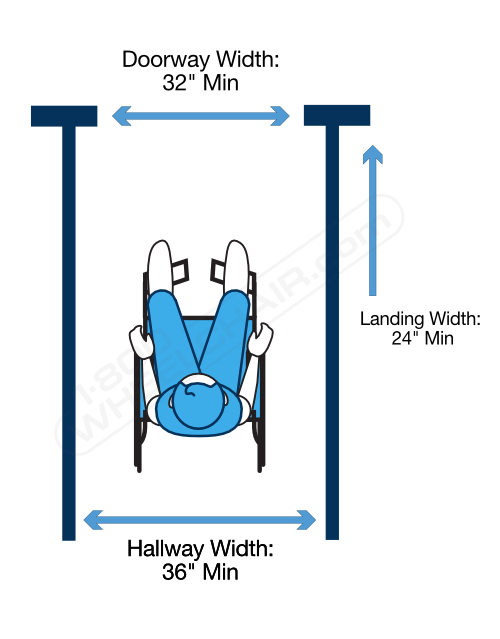 Wider doorways and hallways to accommodate all needs of a wide variety of people

Doorway and hallway widths more than standard, aesthetically produces open concept living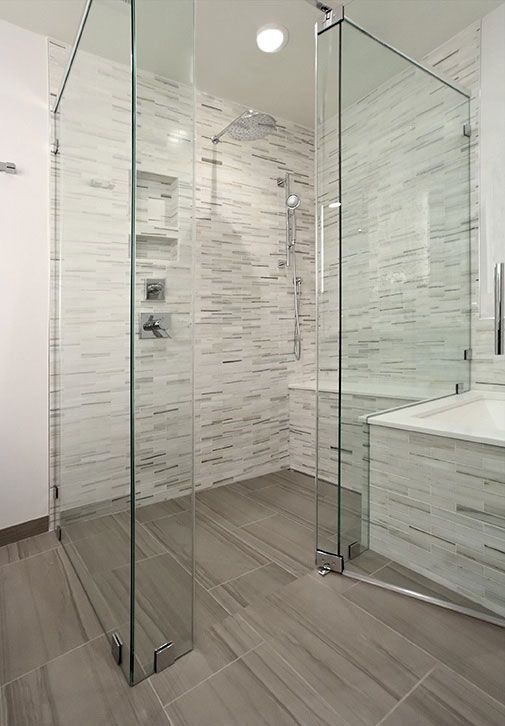 Enhancing home building by prioritizing safety, security, user-friendliness, comfort, accessibility, and occupant well-being, while also integrating valuable building knowledge.
Adaptiv Homes certification represents the initial stride towards a network of professionals dedicated to assisting homeowners who seek to reside safely and comfortably in their homes, regardless of age, ability, size, or circumstance, for an extended period, increasing overall quality of life. Please see examples below: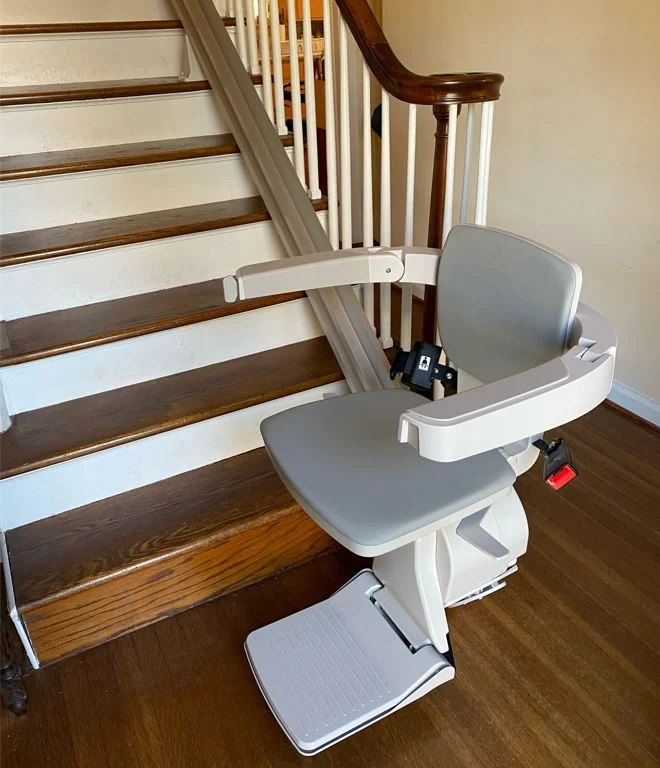 For those needing home modifications for accessibility and require individual and specific renovations tailored to their condition.

Make previsions in a new home by ensuring you have a plug outlet at the top and bottom of stairs for future chair lift.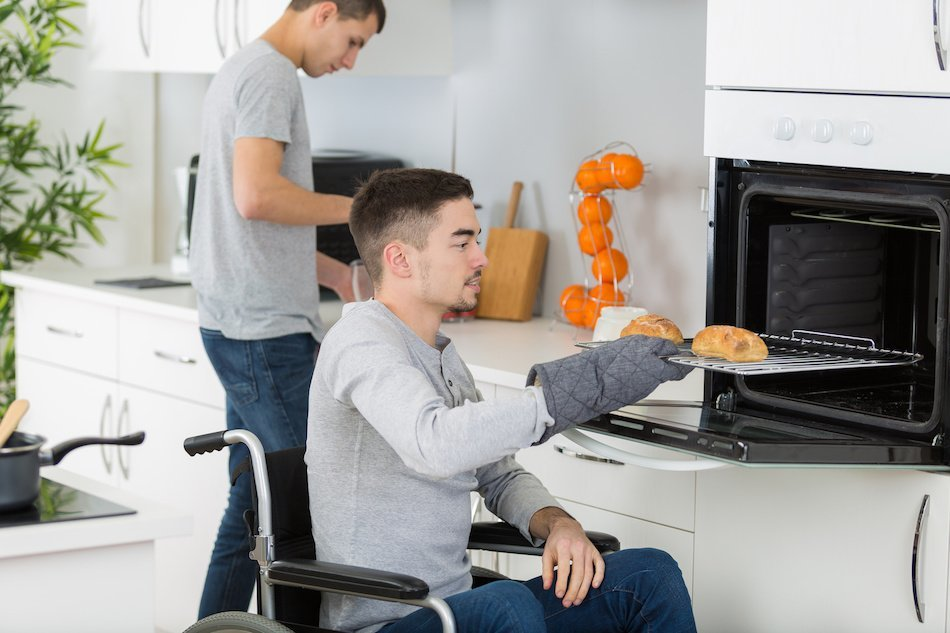 When doing renovations, planning for the future, possible progression of the condition requiring the modifications.

Oven at height for wheelchair and or no bending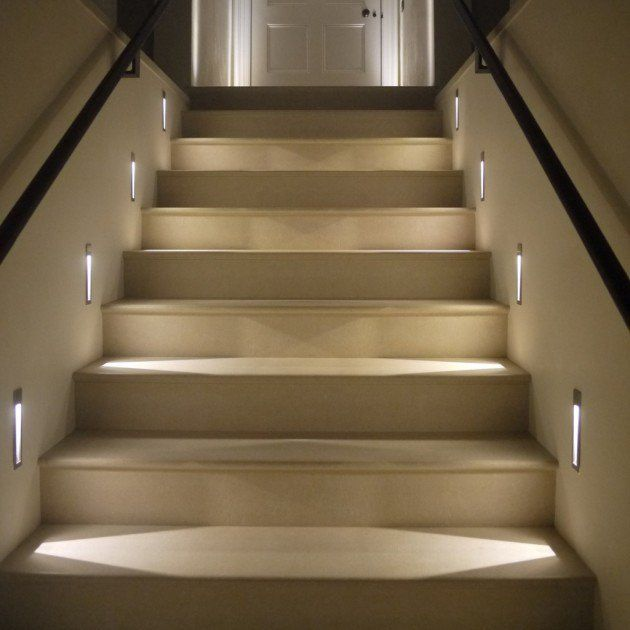 Light stairway for better visibility

 Exterior lighting for security

Motion switches 

Night lights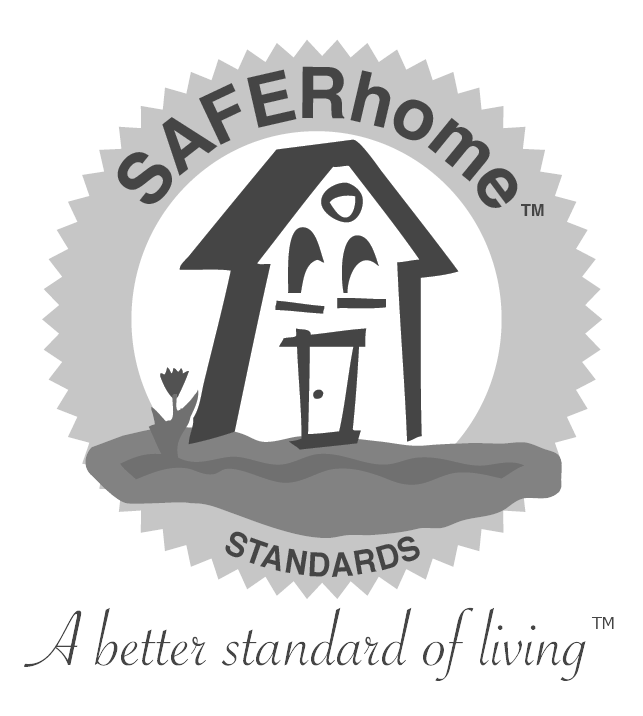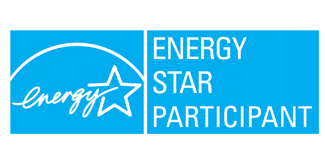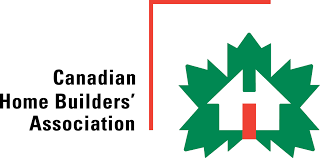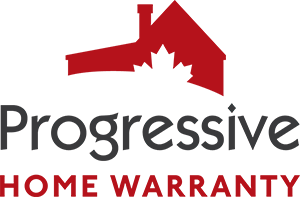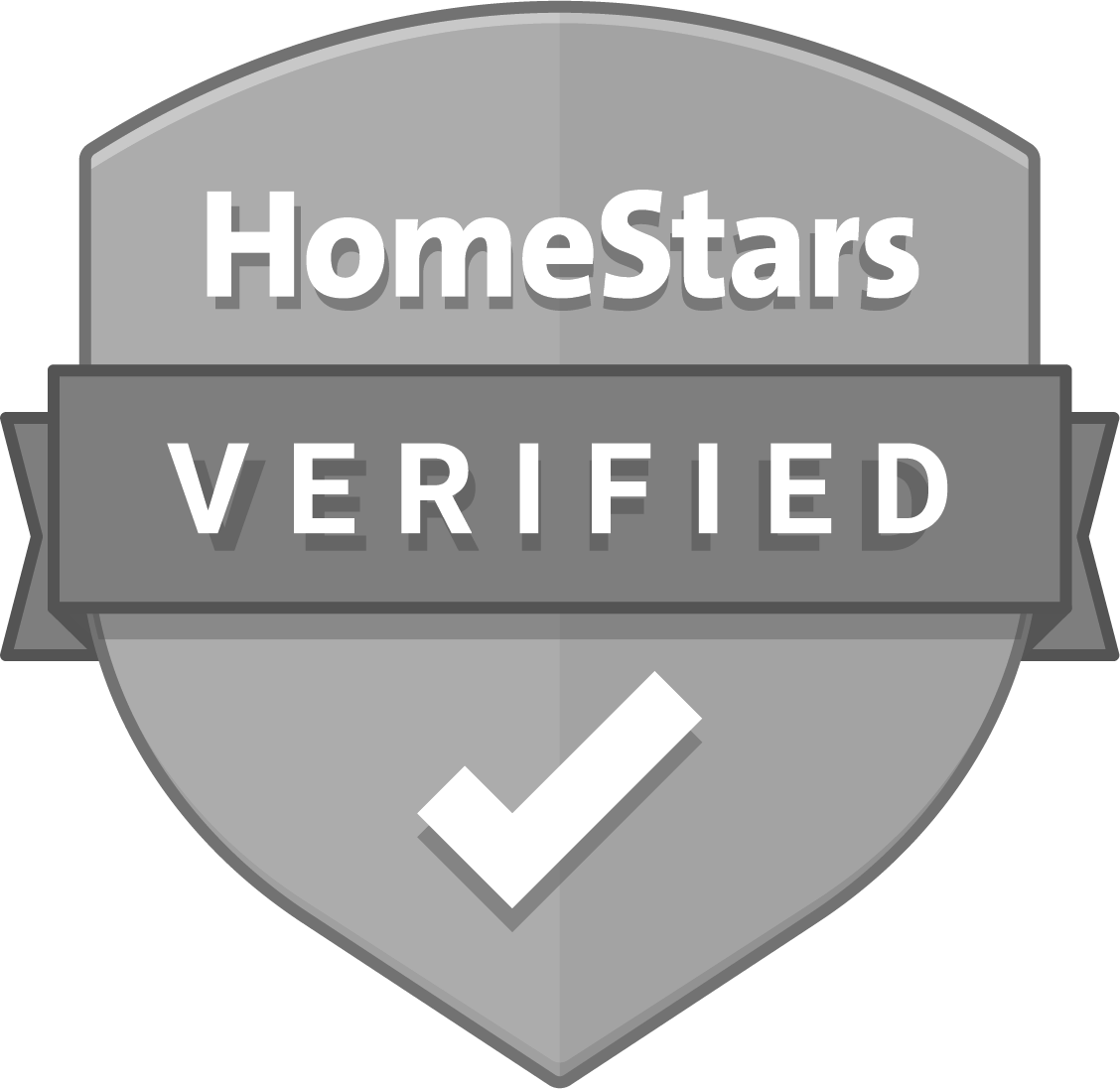 Mike Galley
We have worked with Sandy for a few years. Organization and scheduling are keys to a successful build. From start to finish she will get the job done. On-time and within budget. For any of your construction needs call give Sandy a call.
Mike Galley
Michelle Freedman
Sandy was really easy to work with. We added 2 washrooms to our church building and needed it done in a short time frame. They delivered on time and on a budget (we added scope as we went that added to the budget). She was extremely responsive to questions and requests. Her trades were very professional and tidy. I would highly recommend Sandmor for a commercial project.
Michelle Freedman
Giles Chaput
Sandy of Sandmor Construction was hired to manage a home interior renovation. We got full value for her services. She sourced and managed all of the sub-trades, in a timely manner and within budget. Her selected tradespeople were friendly, accommodating, knowledgeable, and provided timely performance.
Giles Chaput
Trust In An Experienced Home Builder
Responsive & Communicative

Trusted

Transparent 

Budget-Conscious

Pride In Workmanship