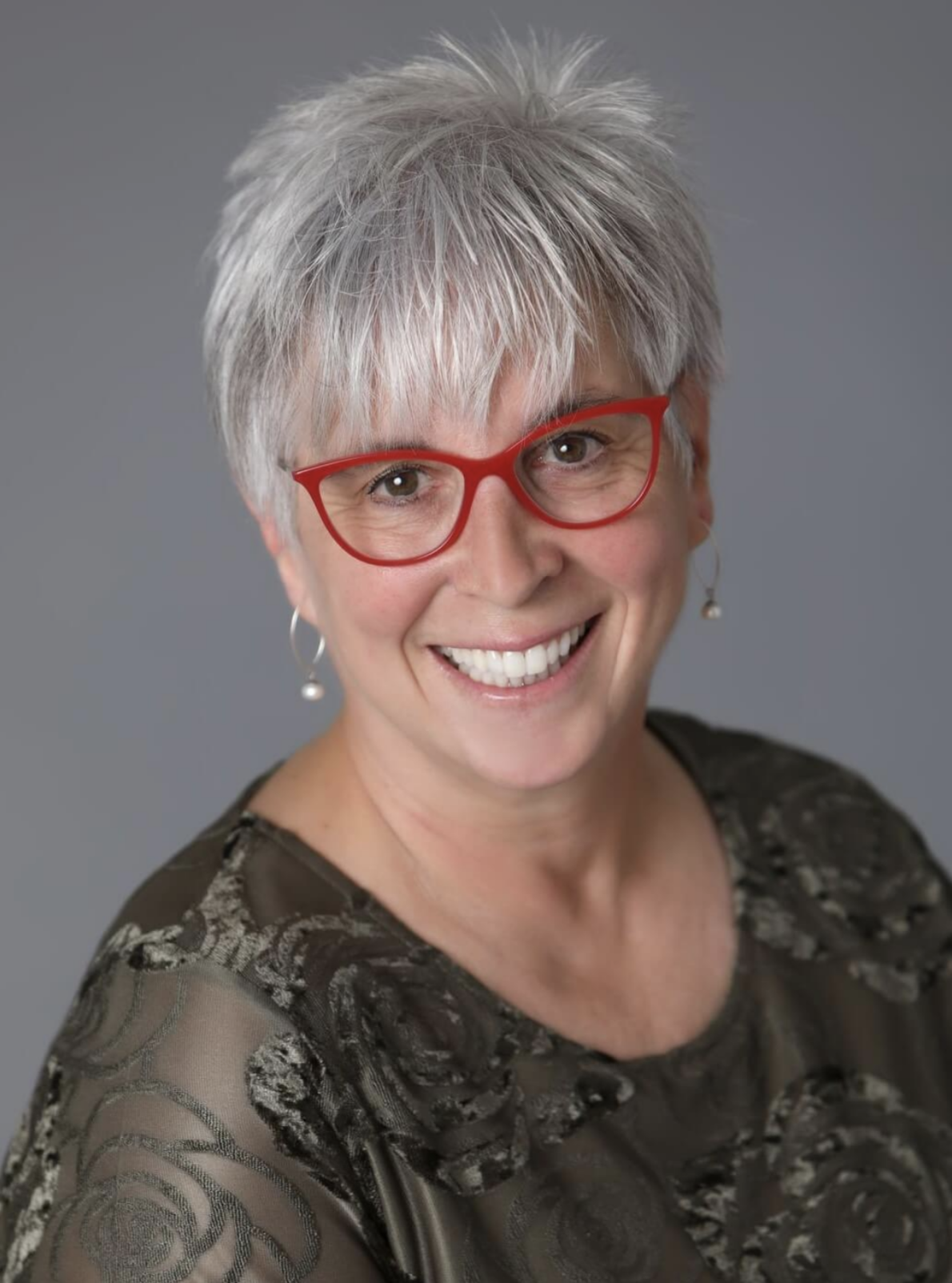 Sandy Morris – your building professional
Sandy Morris is the owner and builder for Sandmor Construction. She has been involved in the building industry for over fifteen years. Sandy got her start with a local electrical contractor as a Project Manager/Estimator for residential construction.
Learning her way through the estimating part of home electrical was new challenging but exciting. This was her break into the construction industry, from where she was hired on by a local developer as a Site Manager, learning from the ground up how town houses made their way from a hole in the ground to turning the keys over to the new owner. She was responsible for all scheduling of trades, supplies etc as well as customer service, warranty issues etc.
With all this experience she was able to secure a job as the Construction Manager for a new housing development going in at Tower Ranch in Kelowna. In this role she was in charge of the entire site as far as home construction was involved, building 28 homes in two years. She looked after moving the new homeowners into all these homes.
After some restructuring with this company, Sandy decided it was time to look at starting her own business. She was able to work with a couple of local builders as a Project Manager as well as starting building on her own. Sandmor Construction has established a great working relationship with many trades and suppliers which has given her a reputation of building a great product on time and on budget.
We offer what you look for when choosing a home builder
Trustworthy relationship

Communication

Pride In quality workmanship

Peace of mind

Delivering on time and on budget
At Sandmor Construction we believe that these are what a person would want in the company that they are entrusting to build their new dream home, add an addition to the home or make that kitchen into their dream kitchen.
Trust & Communication
The relationship between the builder and the client can be anywhere from a couple of months to a couple of years, so you need to be able to communicate throughout the process or your vision won't be there in the end.  With that goes the trust, knowing that your builder is listening to you, hearing what your vision is and being able to deliver that. If you have those things you will get a quality product at the end.
We Take Pride In Our Work
Sandmor Construction is proud to partner with trades and suppliers that are proud of their products and workmanship.
New Home Warranty
All new homes are backed by our 2-5-10 Year warranty with Pacific Home Warranty.  Know that you are building with a licensed builder with BC Housing as well as an Energy Star licensed builder.