Trust. Quality. Communication.
Enjoy piece of mind knowing Sandmor Construction will meet your expectations when we build your dream home, renovate your kitchen or build your carriage home.  

Our Home Building Services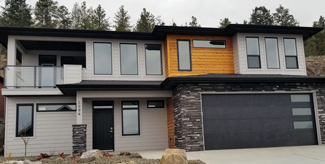 New Home Builder
When you build your new custom home with Sandmor Construction you are getting that personal touch.  We have great relationships with all of our trades and suppliers which give you, the buyer, great pricing and a quality home. Our homes are covered by Pacific Home Warranty with a 2-5-10-year third-party warranty to protect your investment and ensure that you are comfortable knowing that your home is built the way it should be.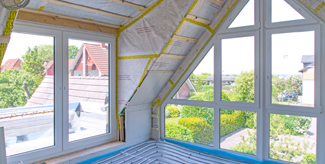 Reno's and Additions
Do you love your home and location but need to update, or add space for new additions to the family?  Sandmor Construction can help you with quality renovations and additions. Updating your home not only gives you what you need but also adds value to your home. Renovations can be a stressful experience; our team recognizes our client's challenges. We help you make the tough decisions as to what to do and how to do it.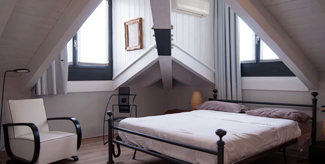 Carriage Home Builders
Building a carriage house, also known as laneway home, is a great source of rental income or can give you that garage you always wanted. There are many different styles of carriage homes, let us help you find the one that suits you. We are also able to help you with city requirements such as zoning, development permits etc. Questions? Please don't hesitate to call us for more information.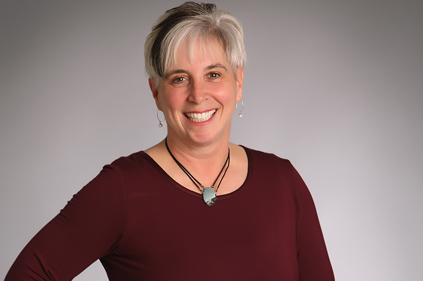 Sandy Morris
Sandy has been in the construction industry for 12 years, working in residential electrical doing estimating/project management then moving into site supervision and construction management.
Our new homes are backed by our 2-5-10 Year warranty with Pacific Home Warranty. Sandmor Construction is a licensed builder with BC Housing as well as an Energy Star licensed builder.
Your project is our passion and we take your plans seriously.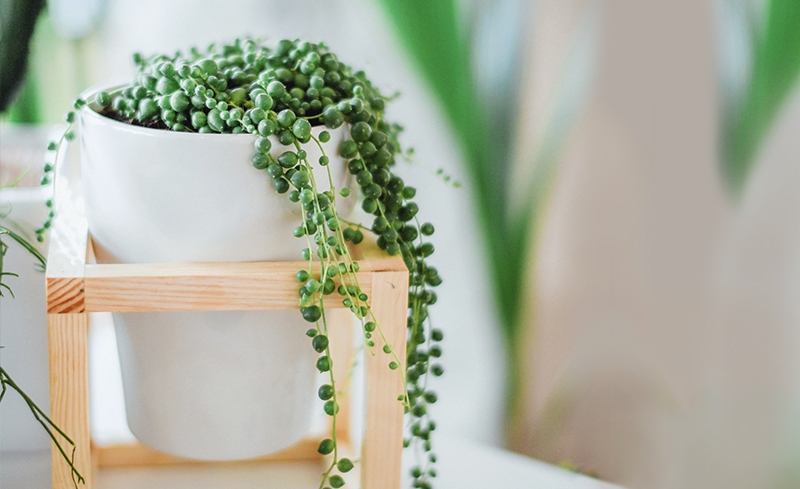 Complimentary Professional Interior Design 
With every new project, we're offering a complimentary 4 hour Interior Design session with our partner, Denise Klassen.
We Take Pride In Our Work
Kelowna has many character homes that need a little TLC for resale or simply because it's time.
Sandmor Construction's team of professionals can take an old, worn home and take it to new and sought after real estate.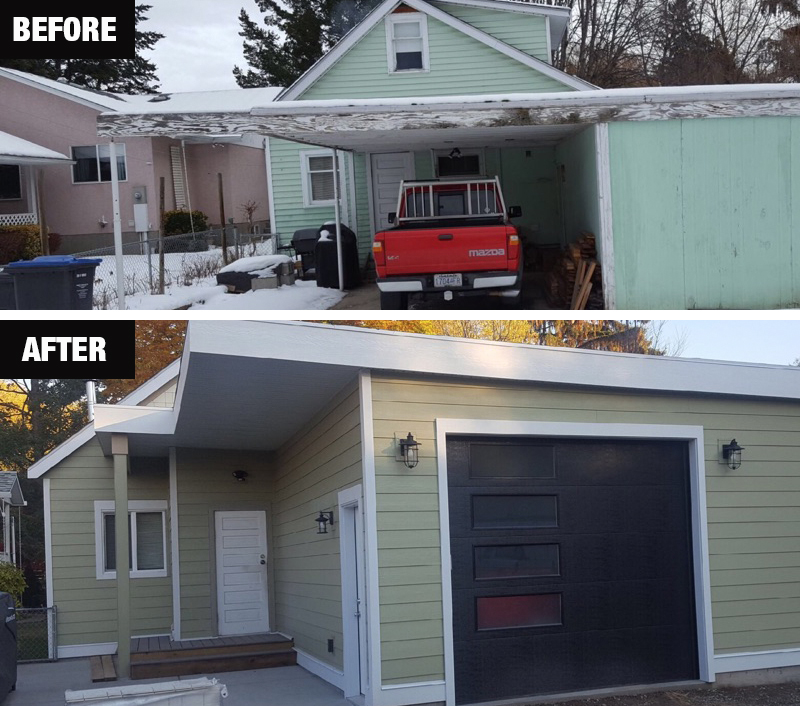 A Leading Kelowna Builder
"Sandy is very detail oriented and can get things done in a timely manner. I didn't hesitate to call her and she didn't disappoint. We are loving our new space.
Thanks Sandy" ~ Keith and Marcy Mueller