You Have Dreams, We Build Them
Build Your Dream Home With Sandmor Construction 
Sandmor Construction is a family owned and operated business founded in 2017 servicing the Okanagan Valley. We pride ourselves in working collaboratively with our clients to create and deliver your vision of the perfect home. We value responsiveness, transparency, and consistently delivering a high quality product.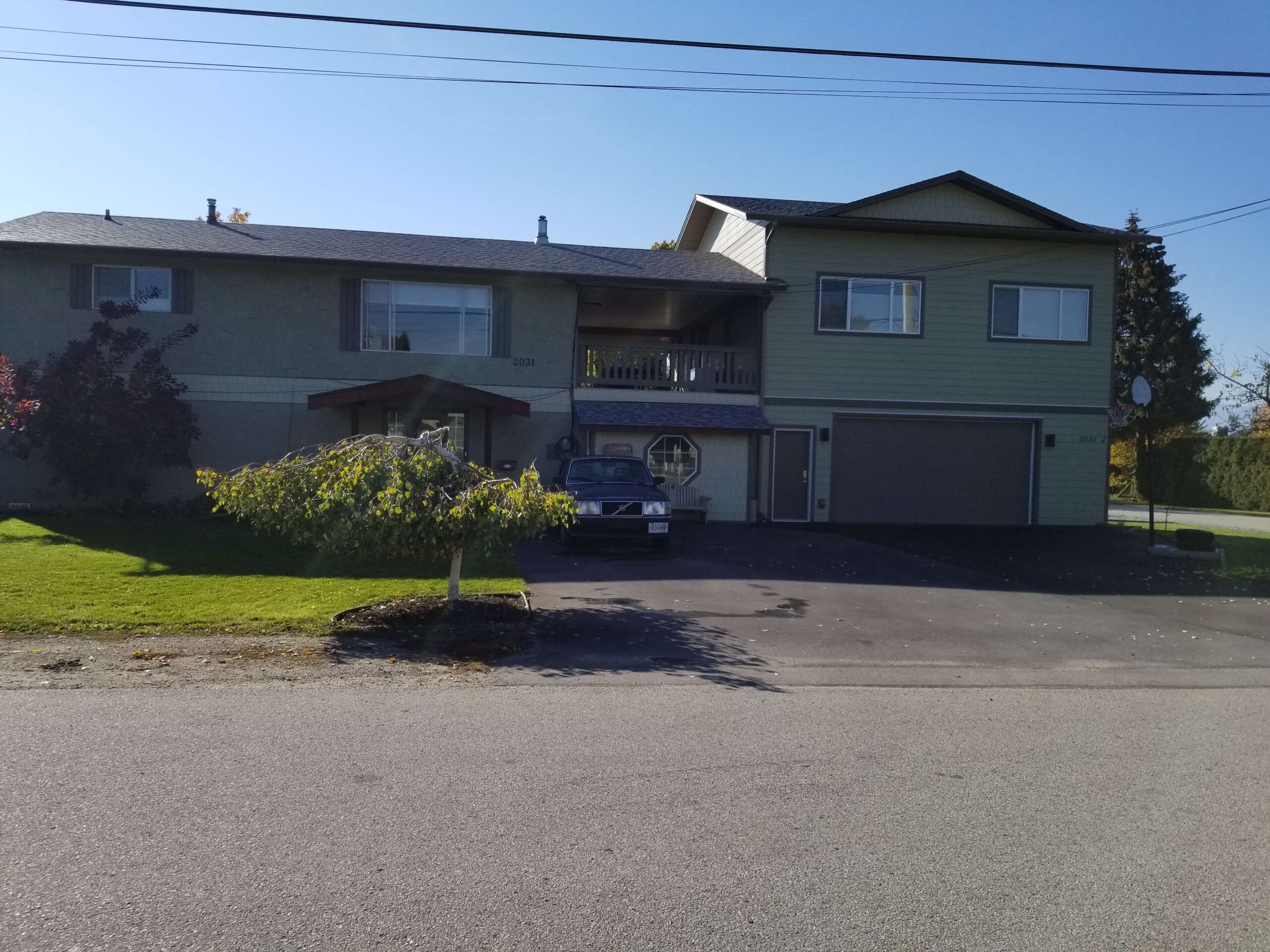 Our Home Building Process
Our first step is an in-person meeting at a location of your convenience. We take the time to get to know you, and your vision. We provide a spectrum of individualized building services, from small home additions, carriage houses, through to multi-family homes.
Once a vision is established, we work closely with you and our colleagues to plan the design, establish the budget, and bring your dream to life!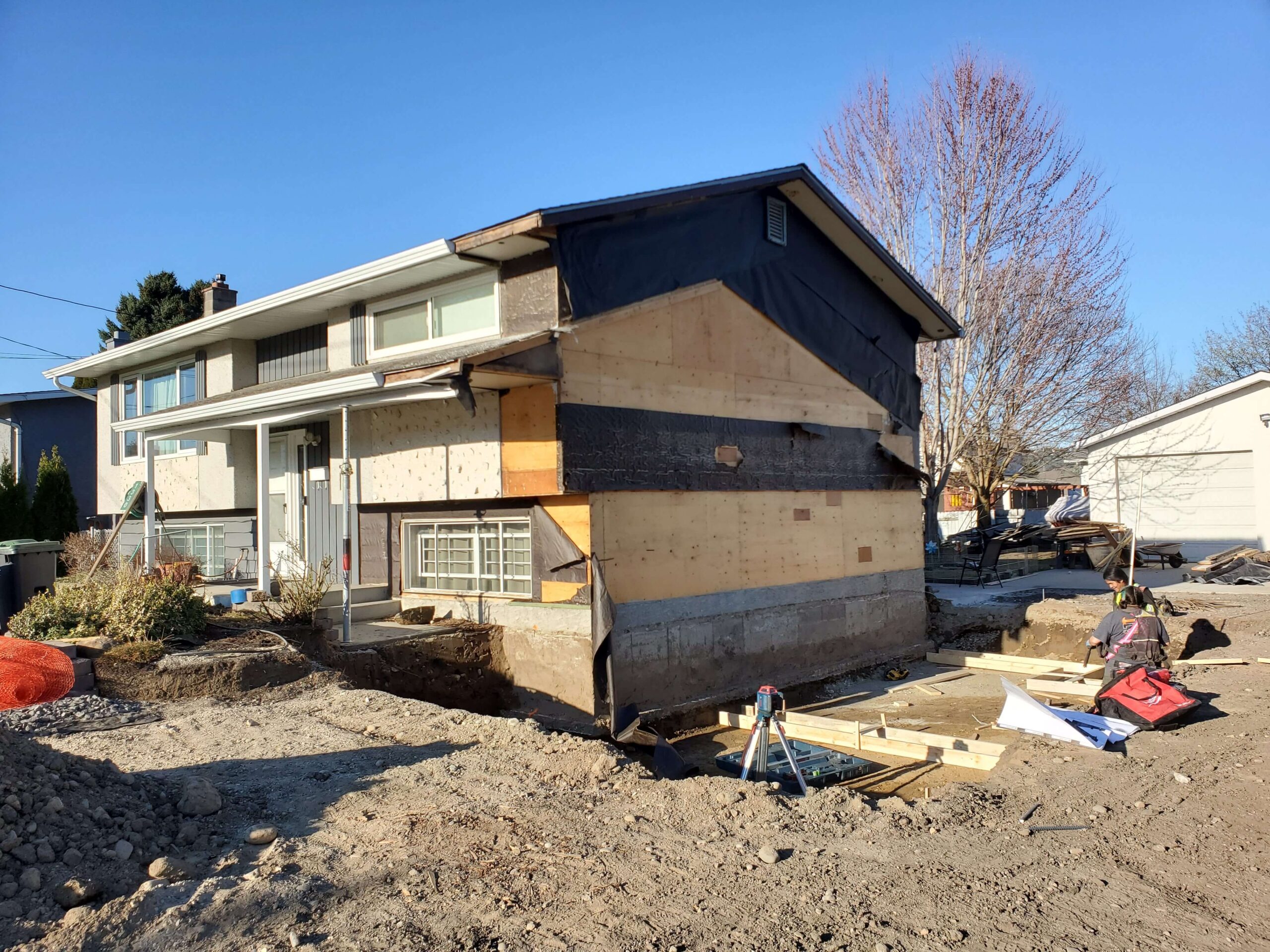 This meeting helps to establish not only your ideas of what you are looking to build but gives us a chance to meet in person. We can give you a sense of what this project may look like in way of costs and scope.
We will discuss your budget to ensure that your vision is
attainable within that budget, and we will discuss ways of working within your budget and how that may look.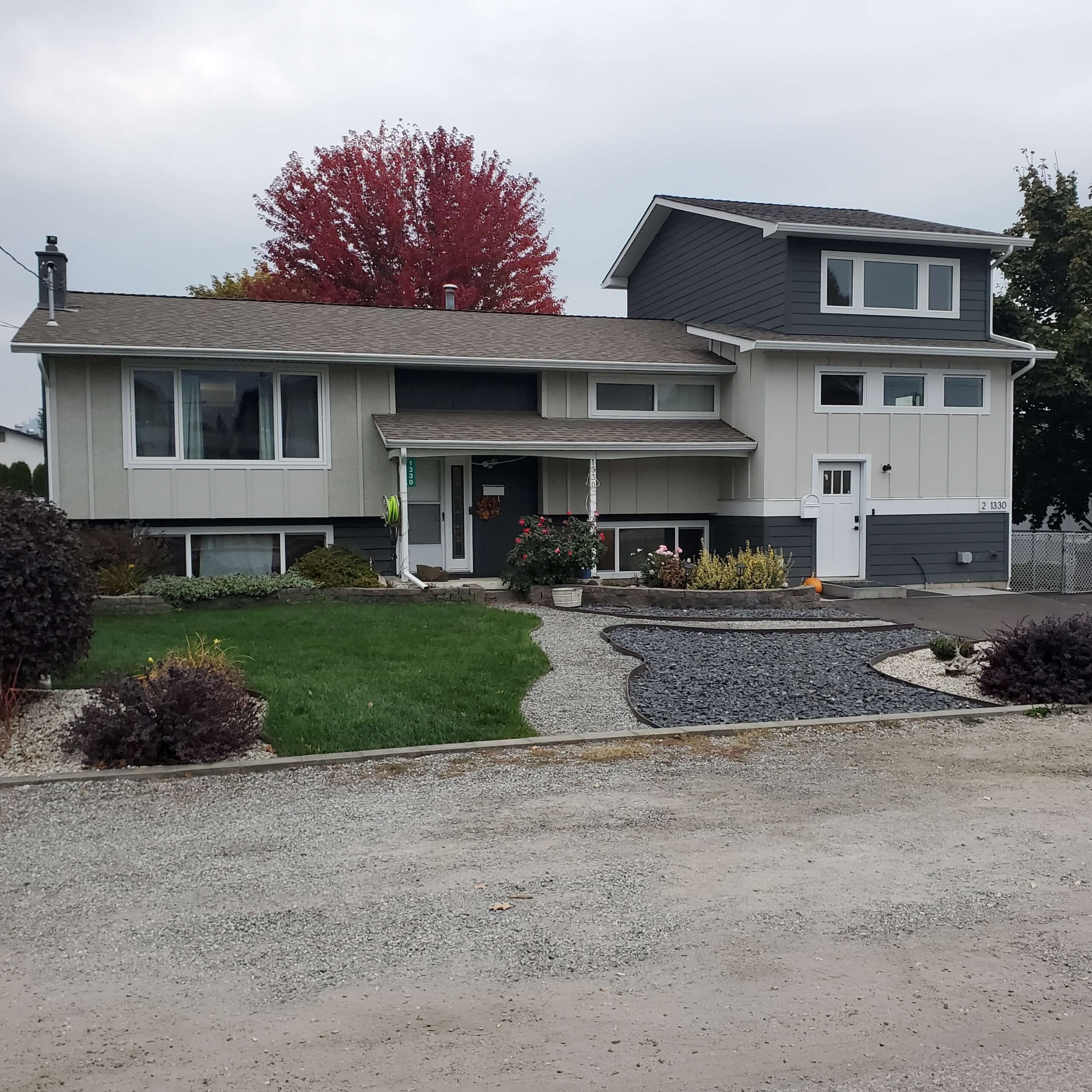 Once we have established what you want and you want to move forward, Sandmor Construction will introduce you to a designer/architect that can bring your vision to life.
This stage not only brings your vision to life but gives us the tools to move to the next step: costing out the project.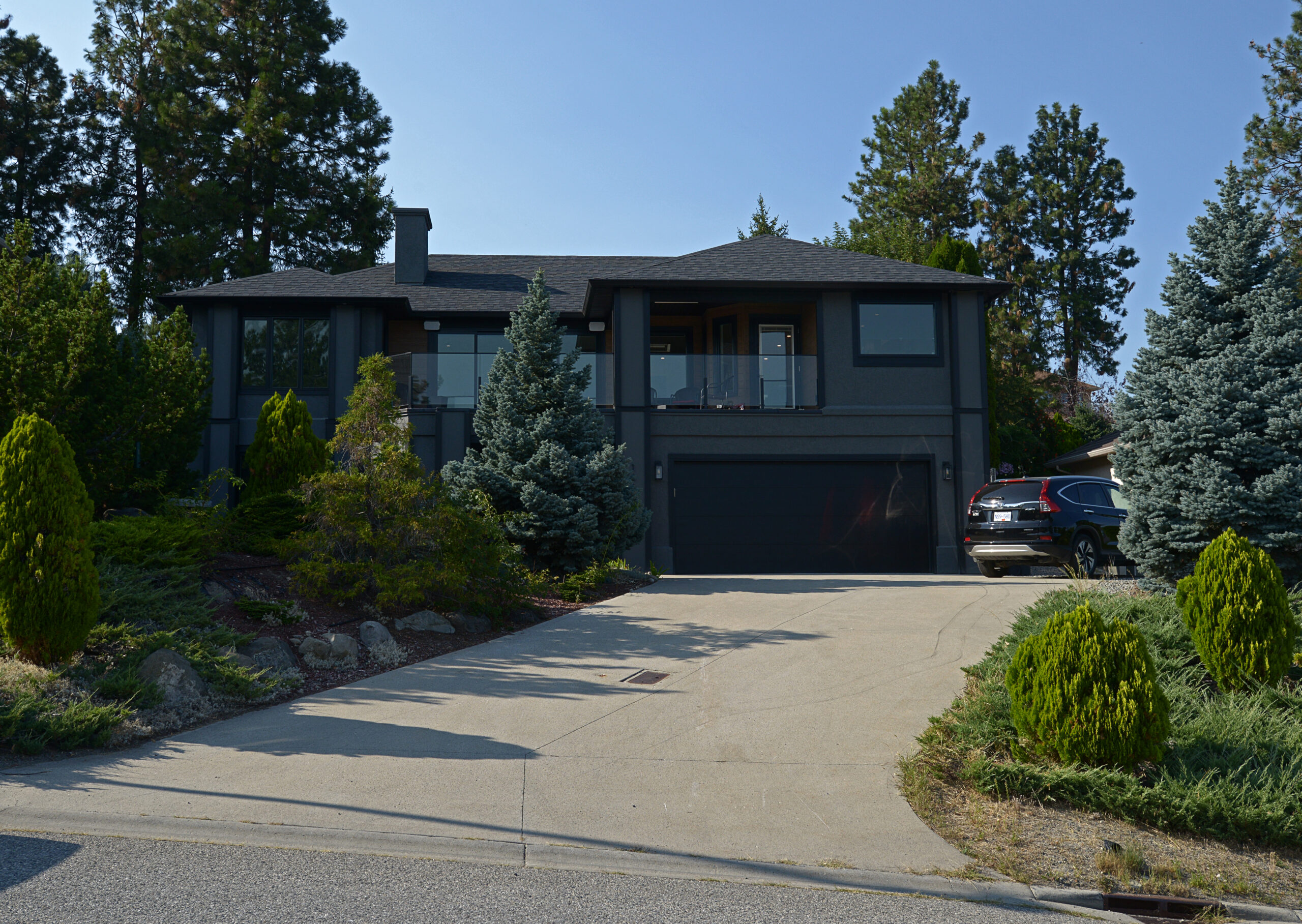 Moving into the final stages, we'll review the budget from quotes that have come in on your design. From there, we budget your actual build, be it a new home, carriage house, addition or renovation. After we agree on our total project cost, a contract will be put together for signing.
Our team works on all paperwork required for a permit and submit it for you. Once we receive the permit, we are on our way! Let's get started.
Trust In An Experienced Home Builder
Responsive & Communicative

Trusted

Transparent 

Budget-Conscious

Pride In Workmanship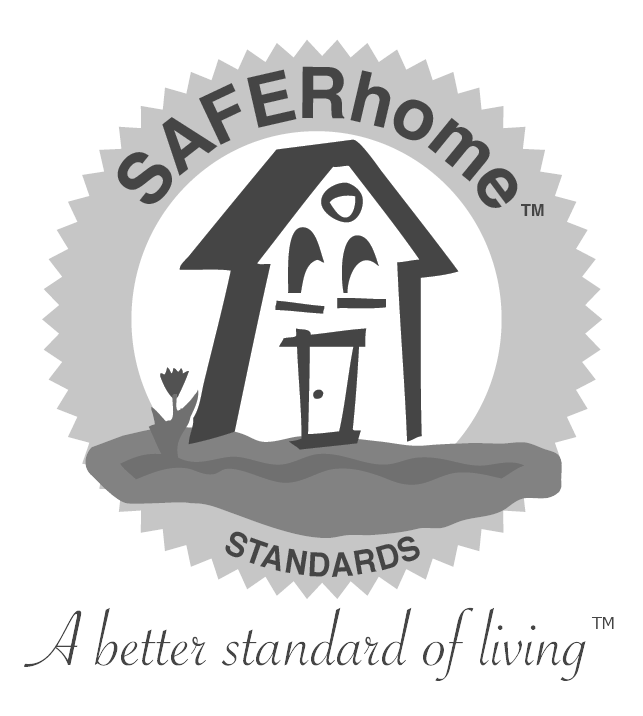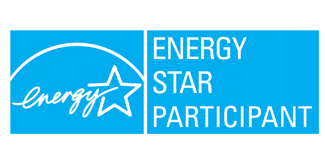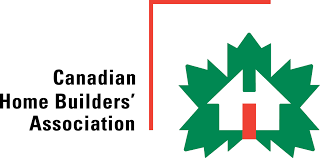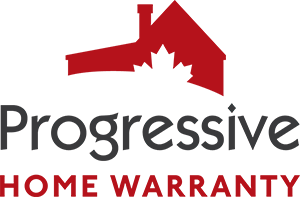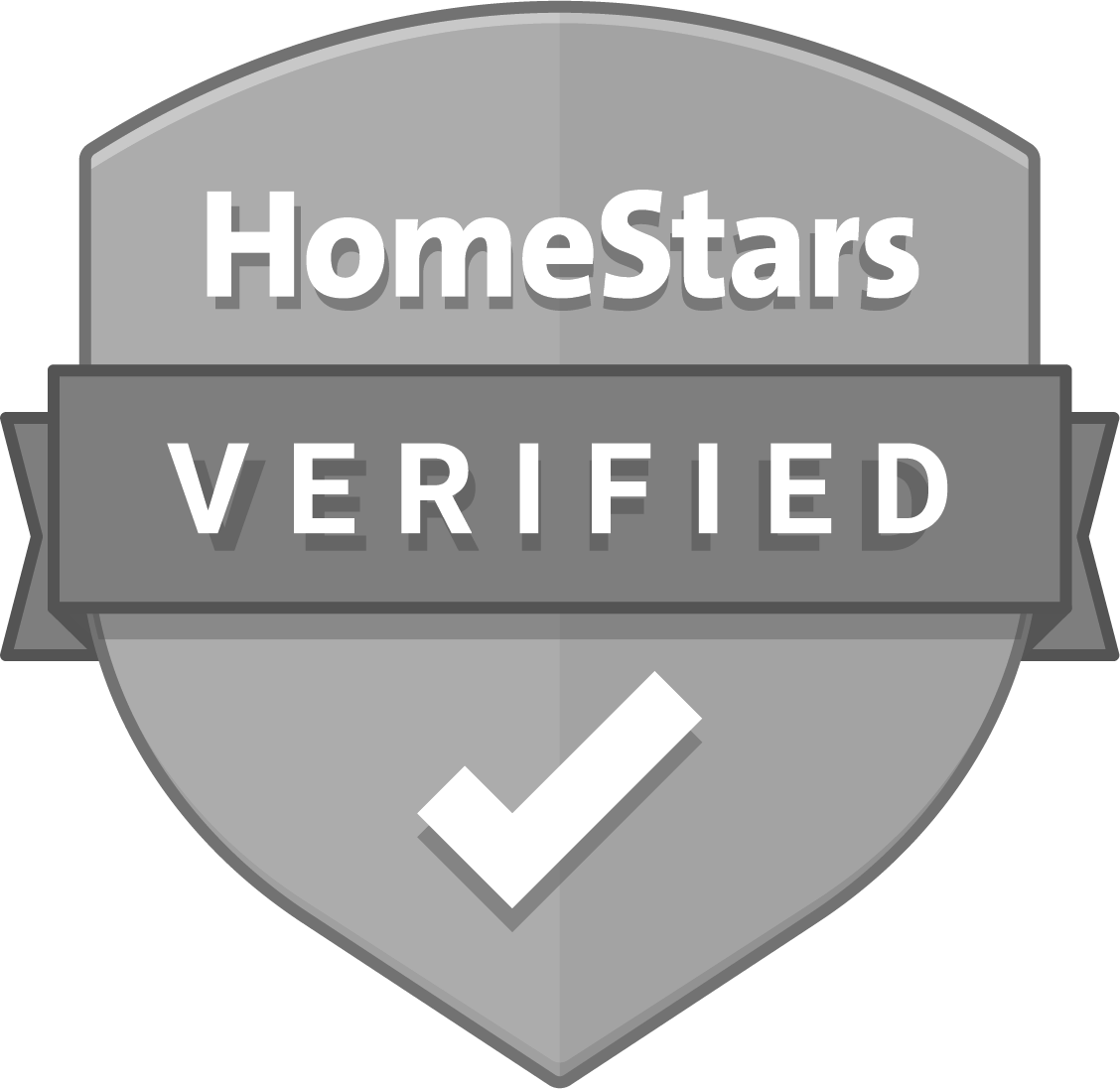 Mike Galley
We have worked with Sandy for a few years. Organization and scheduling are keys to a successful build. From start to finish she will get the job done. On-time and within budget. For any of your construction needs call give Sandy a call.
Mike Galley
Michelle Freedman
Sandy was really easy to work with. We added 2 washrooms to our church building and needed it done in a short time frame. They delivered on time and on a budget (we added scope as we went that added to the budget). She was extremely responsive to questions and requests. Her trades were very professional and tidy. I would highly recommend Sandmor for a commercial project.
Michelle Freedman
Giles Chaput
Sandy of Sandmor Construction was hired to manage a home interior renovation. We got full value for her services. She sourced and managed all of the sub-trades, in a timely manner and within budget. Her selected tradespeople were friendly, accommodating, knowledgeable, and provided timely performance.
Giles Chaput